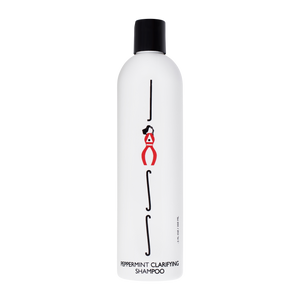 Peppermint Clarifying Shampoo

Ultimate Cleansing With Tea Tree Oil

Formulated with Tea Tree oil to help thoroughly cleanse and penetrate each hair shaft.  Removes excess oils and product build-up with a rich lather.  Helps strengthen hair.  Invigorates and stimulates the scalp leaving it with a cool sensation.  Conditions and maintains healthy hair and scalp.  Paraben free.